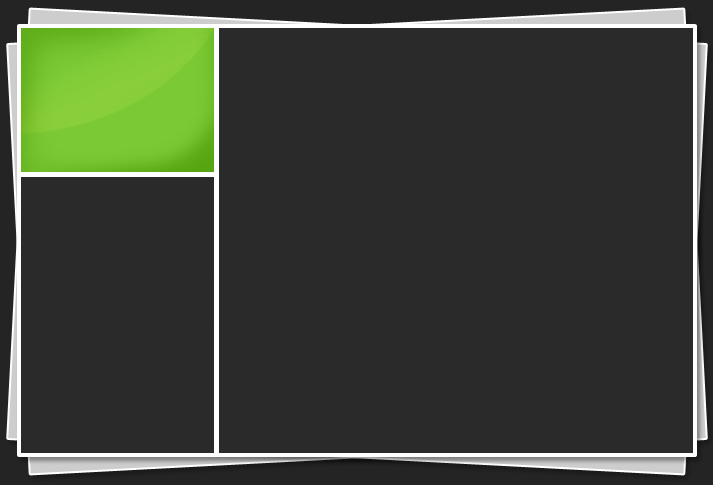 To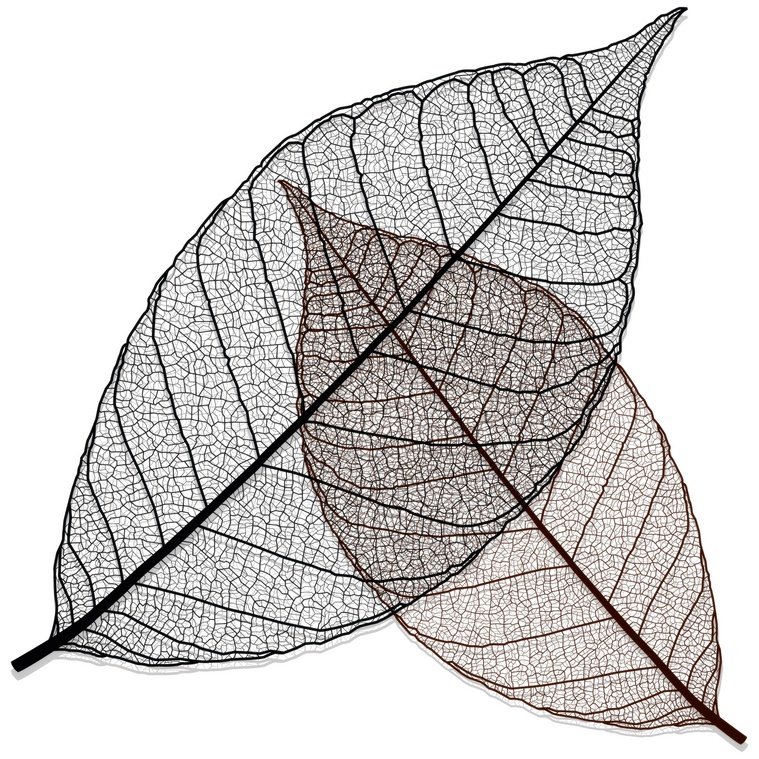 Rm Landscape Solutions, Inc.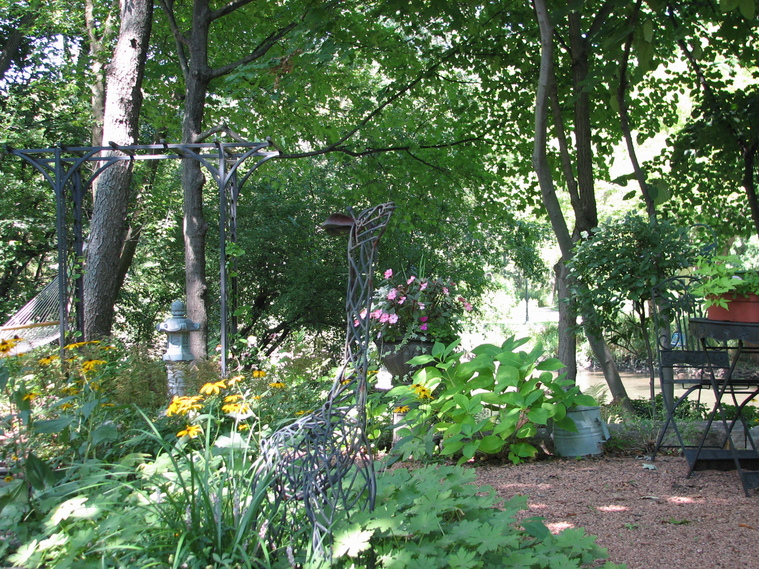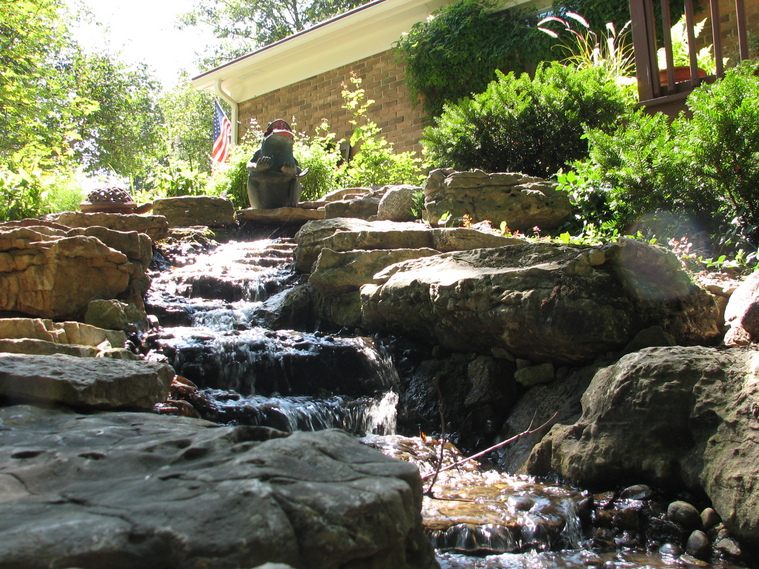 To assist you in your design decisions, I have organized a sample of distinctive landscape architecture as conceptualized by the client & myself alike.

Each landscape has been orchestrated with the vision and simple benefits of the home's own natural beauty. I am are confident that your expectations will be exceeded and your imagination broadened.

Please enjoy the viewing experience.

design - outdoor makeovers - patios - pavers - walls - water features - installation