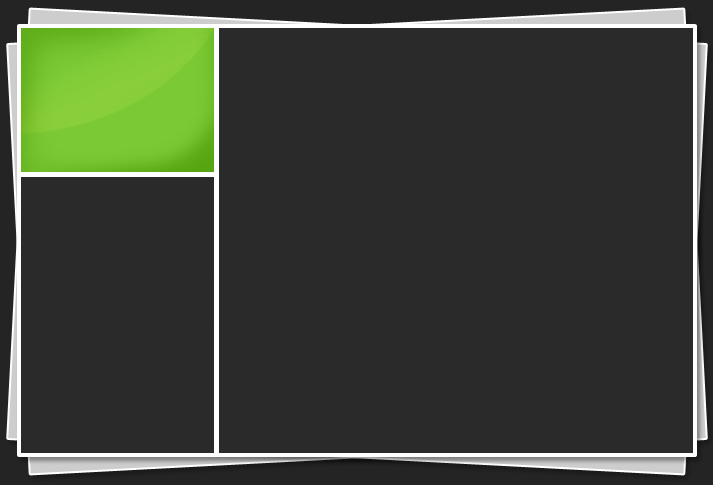 T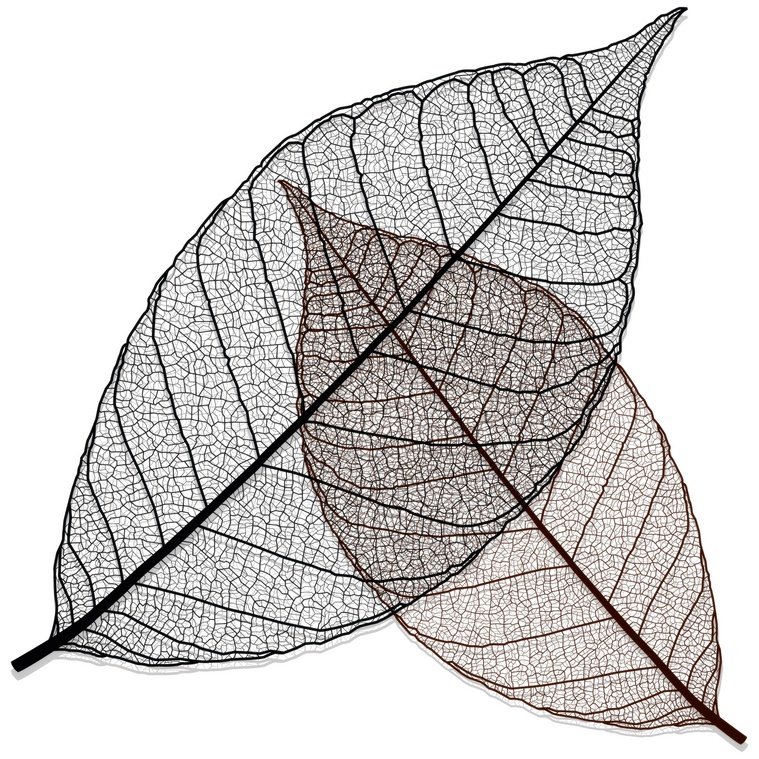 Rm Landscape Solutions, Inc.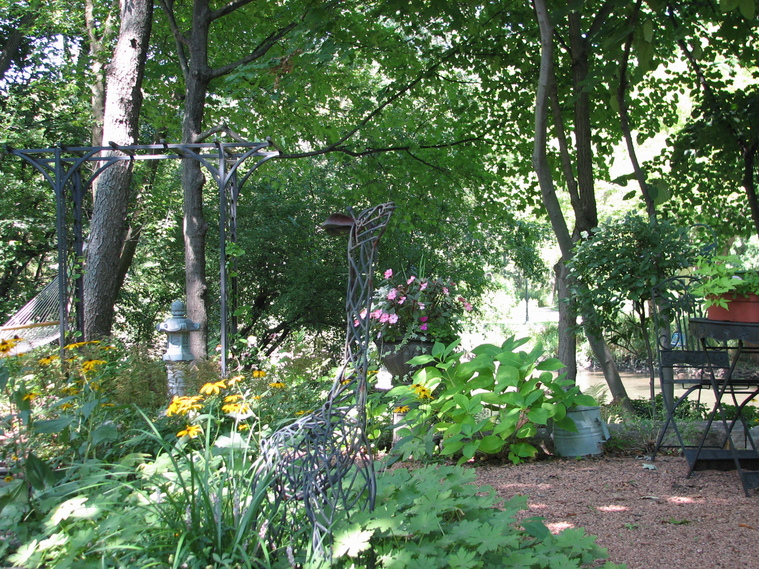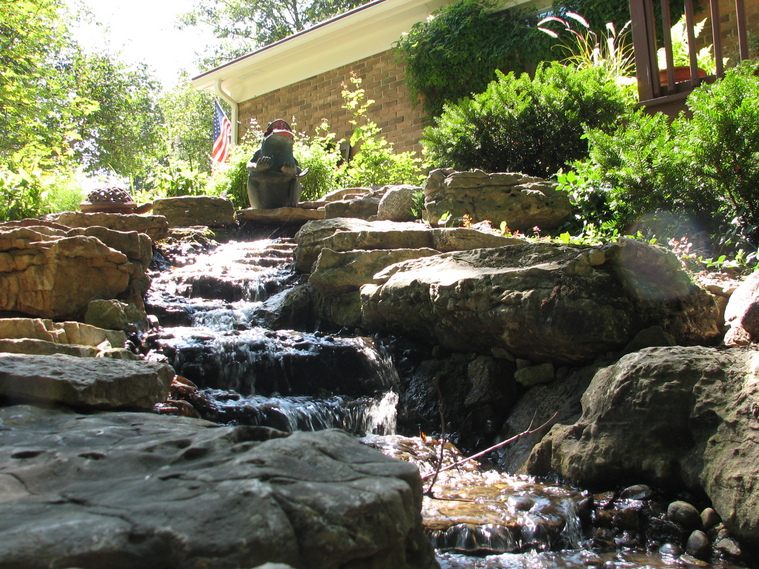 Landscape design is not just about planting trees, shrubs or perennials. Landscape architecture reveals one's mental attitude in life.

The outdoor space is full of untapped beauty & energy. By channeling every object in your garden according to the refined principles of design and nature, one can positively impact the surrounding environment. The result is a spiritual, harmonious connection between life and our outdoor world.
"If you wisely invest in beauty, it will be with you all the days of your life."

-Frank Lloyd Wright-

design - outdoor makeover - patios - pavers - walls - water features - installation