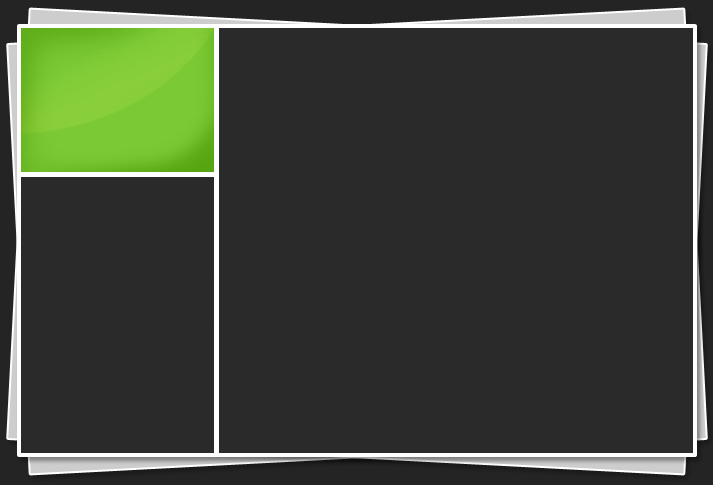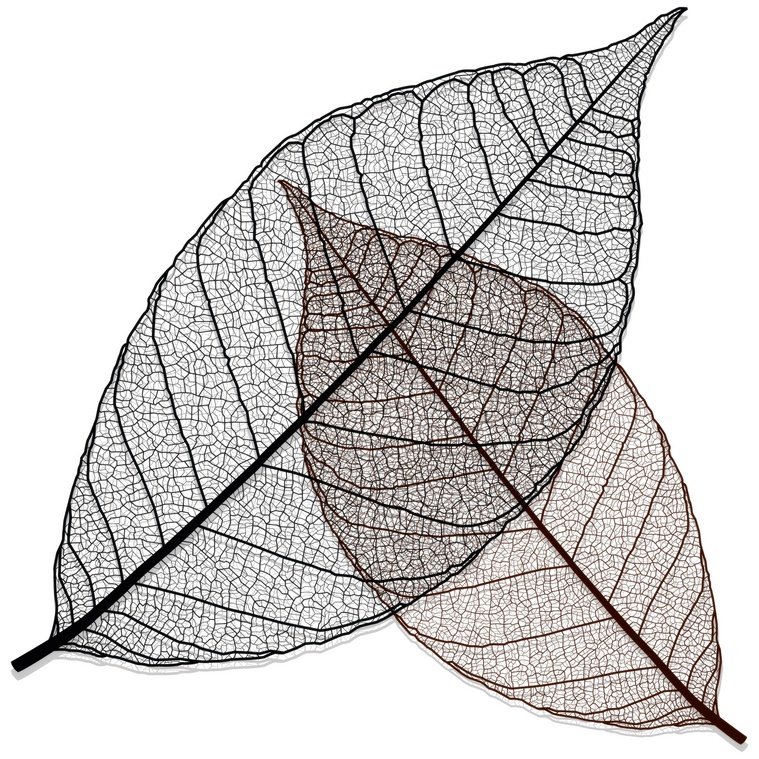 Rm Landscape Solutions, Inc.
design - outdoor makeovers - patios - pavers - walls - water features - installation
"A landscape gives us a far greater opportunity to express oneself than a lawn.

In a landscape garden anyone may be an artist, may experiment with nature's elements and may taste the joys of the creator."

-Richard Manning-

Just as the seasons change so does your landscape...or your mind on which outdoor project you want to complete. We
have the expertise to make your landscape special & savings to give you an exceptional value.