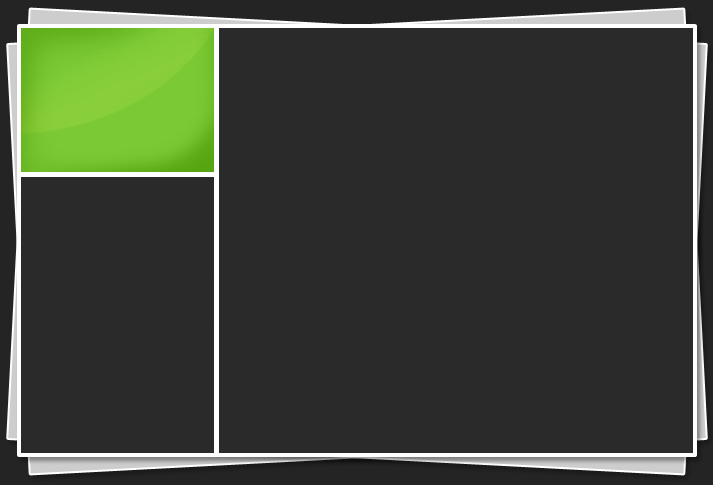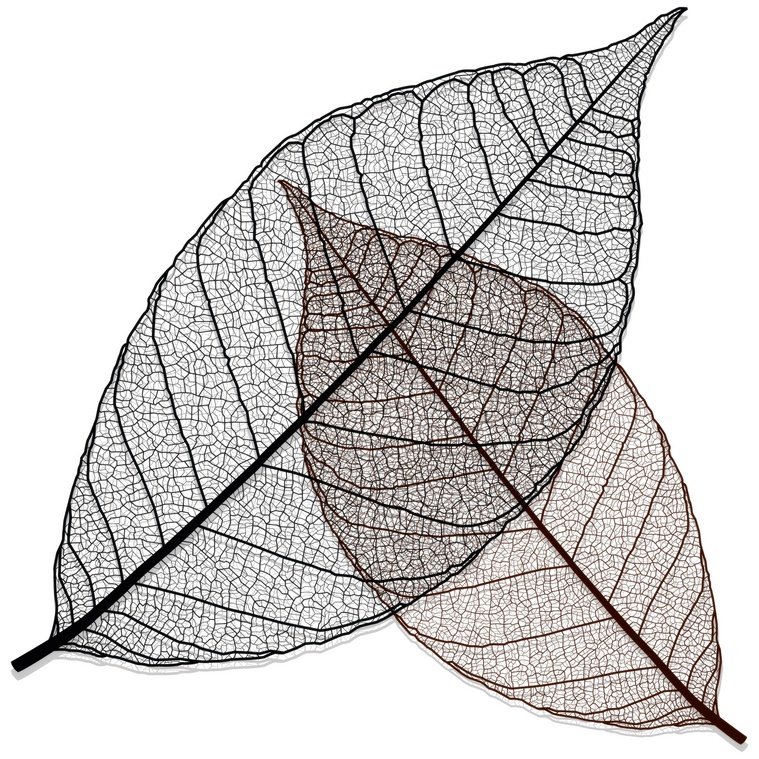 Rm Landscape Solutions, Inc.
design - outdoor makeovers - patios - pavers - walls - water features - installation
"A garden must first be prepared in the soul or else it will not flourish".

-proverb-

Thank you for your interest. Please sign my guest book and allow me the privilege of servicing your landscape needs with a complimentary design consultation or a periodic newsletter on landscape maintenance.